APEX GREEN ROOFS
Apex Green Roofs is a full-service green roof contractor with 15+ years of successful green roof design, install, and maintenance expertise.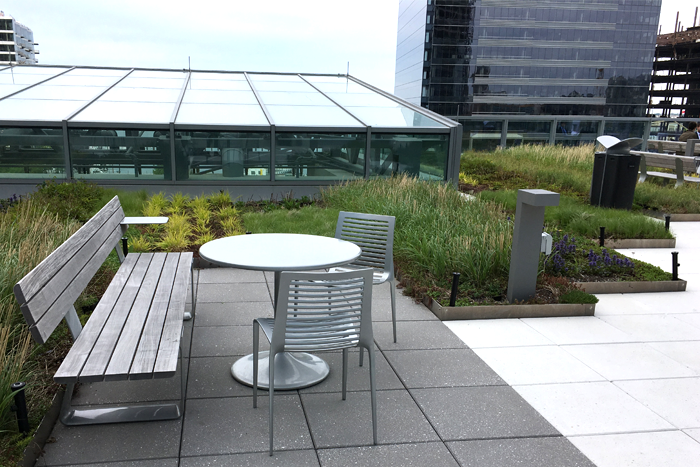 Commercial Extensive Green Roof Projects
RESIDENTIAL GREEN ROOF PROJECTS
Rooftop Garden/Amenity Deck Projects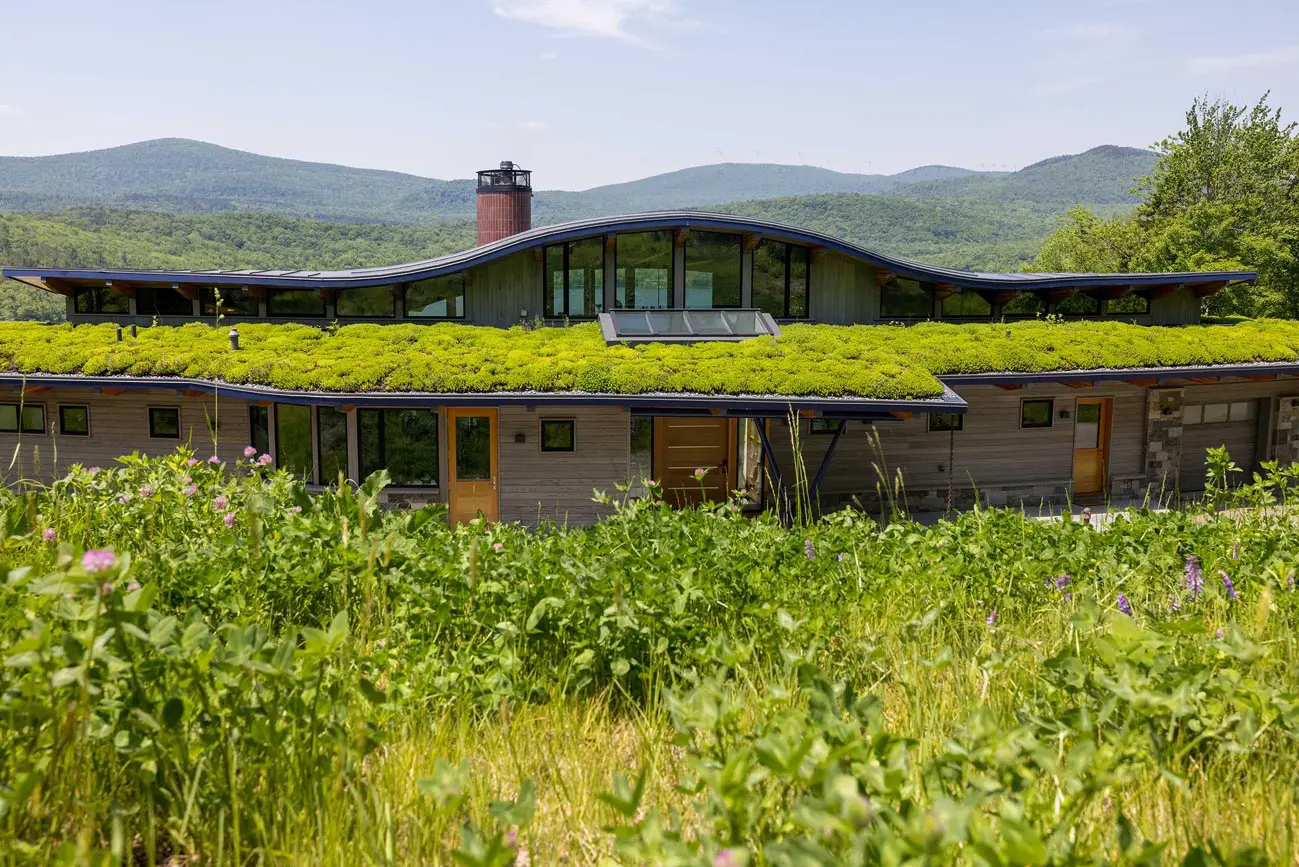 LOGISTICAL EXPERTS
Urban and rural locations
New construction and existing buildings
Residential, commercial and public projects
Apex Green Roofs provides a versatile green roof installation service. We work with large scale and small general contractors, architects, landscape architects, engineers, roofing contractors, developers, waterproofing manufacturers and home owners.
CHAO CENTER HARVARD BUSINESS SCHOOL CAMBRIDGE MA
BATTEN HALL HARVARD INNOVATION LAB ALLSTON, MA
HOTCHKISS BIOMASS FACILITY SALISBURY CONNECTICUT
CONTACT US
We can be reached by phone: 617-987-4230
Or Email: [email protected]
Learn more about the benefits of green roofs on our FAQ page.
See our Resources page for helpful links to FLL and ASTM Standards for green roofs.
View our diverse project portfolio of commercial, institutional and residential green roof installations.