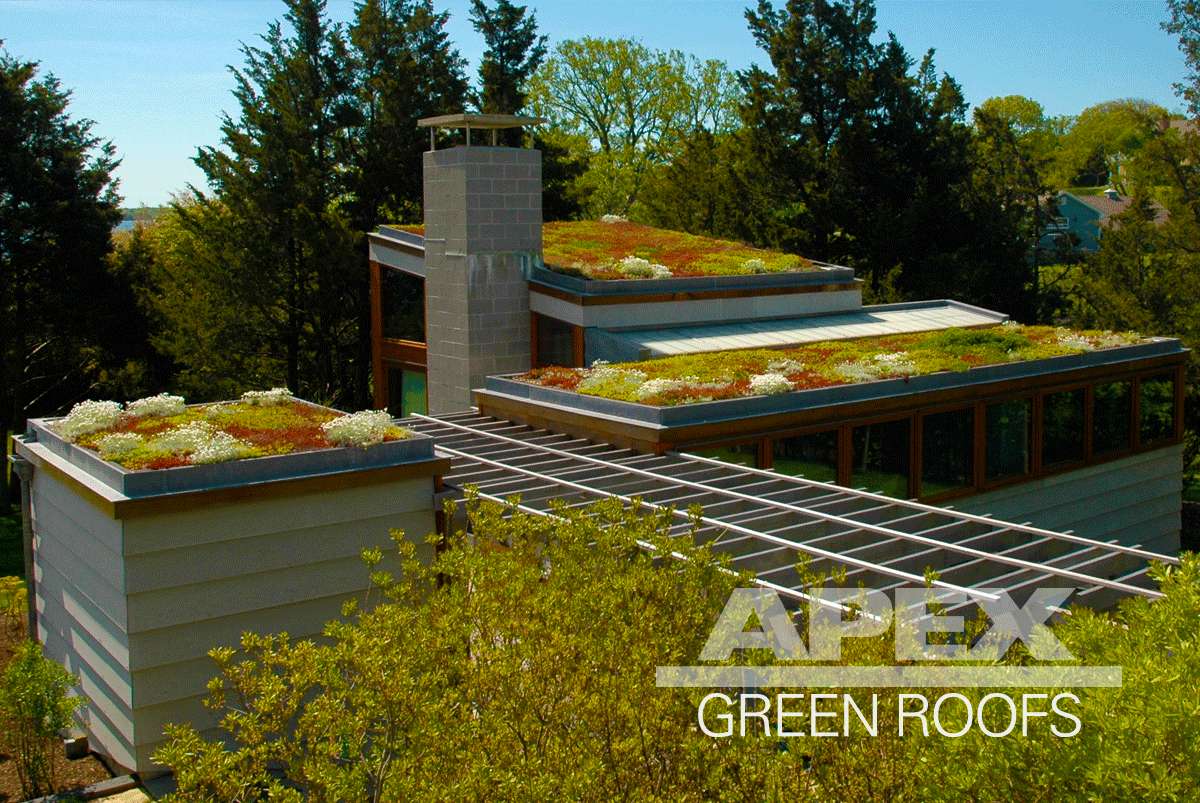 FLL Standards for green roofs: Written by the German organization German Landscape Research, Development and Construction Society (FLL), founded in 1975.
The EPA website provides an INTRODUCTION TO THE GERMAN FLL-GUIDELINE FOR THE PLANNING, EXECUTION AND UPKEEP OF GREEN-ROOF SITES by Peter M. Phillippi: "The FLL-Guideline[s] represent the widely acknowledged state of-the-art technology. Although the guidelines cannot substitute American standards and regulations they nevertheless can provide a lot of very helpful information about green roofs."
CONTACT US
We can be reached by phone: 617-987-4230
Or Email: [email protected]
Learn more about the benefits of green roofs on our FAQ page.
See our Resources page for helpful links to FLL and ASTM Standards for green roofs.
View our diverse project portfolio of commercial, institutional and residential green roof installations.