GREEN ROOFS PLANT LISTS
Plant species used on a green roof will vary depending on the soil depth and type of green roof system. Extensive green roof systems can be planted from cuttings, plugs, or pre-grown mat. Intensive roof garden systems can have a wide variety of herbaceous species; their success depends on several factors in the roof design, such as the type of irrigation system used. Please refer to our FAQ page for answers to frequently asked questions about green roof installations.
Hardy, drought tolerant plants, such as sedums, are the best suited to handle the weather conditions that exist on a rooftop. Typically native to seashore, alpine, and desert regions, these plants are most likely to withstand vast amounts of sun, wind, and rain. We recommend a light study of each roof prior to creating a planting plan.
Photos Courtesy of Emory Knoll Farms Inc.
With the exception of Aquilegia Canadensis 'Little Lanterns' which is a Jelitto breeding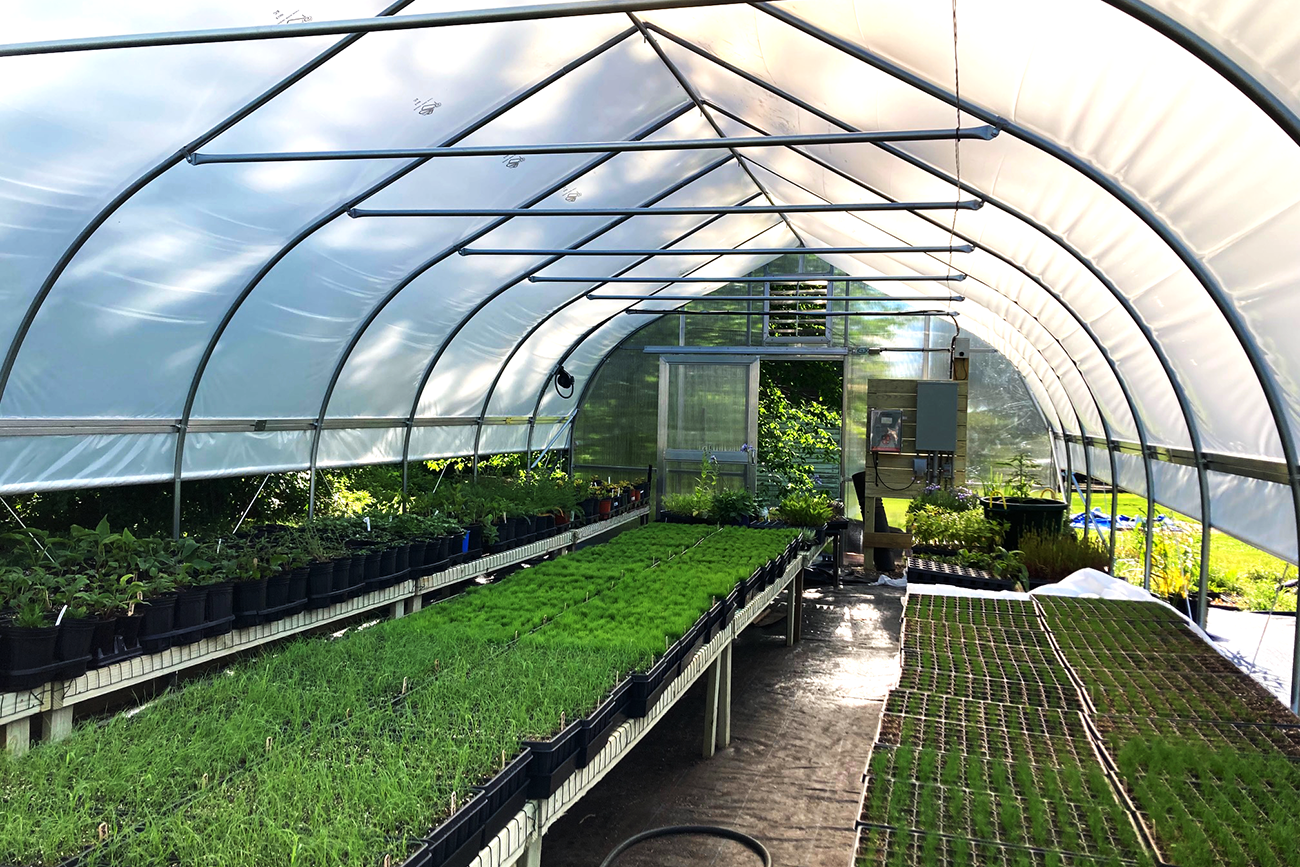 CONTACT US
We can be reached by phone: 617-987-4230
Or Email: [email protected]
Learn more about the benefits of green roofs on our FAQ page.
See our Resources page for helpful links to FLL and ASTM Standards for green roofs.
View our diverse project portfolio of commercial, institutional and residential green roof installations.